Involuntary Compositions
The main focus of this project is the concept of arbitrary accumulation and how this process-action influences the relationship between people and everyday life objects in the social, economic and cultural context of large cities.

Through photography, I am interested in making evident the physical and visual matter that constitutes our coexistence with the objects that surround us, and capture the involuntary gesture that compels us to organize, distribute and arrange them in a certain way in our personal, homely, social and urban environment, by means of compositions formulated in an unconscious way and without any artistic aspirations. But if observed more carefully, they reflect the enormous density of socio-cultural references, which are present in the spaces of human coexistence and interaction −specially in big urban concentrations such as Mexico City, which enrich our everyday life experience at a formal and symbolic level, impregnating it with an aesthetic value often taken for granted.
 
miami, fl.
Compositions (Miami, FL.)
From the series "Involuntary Compositions"
Photo-collage / digital print
Dimensions variable
2009 - ongoing
MEXICO CITY.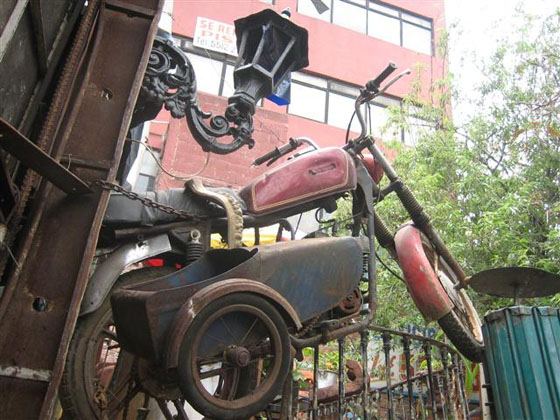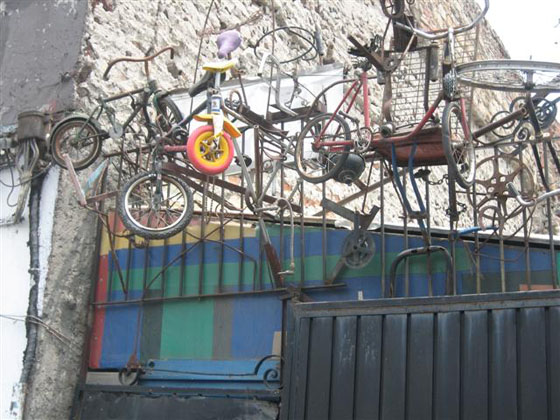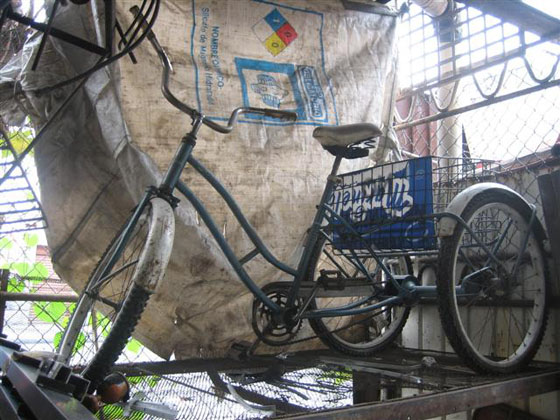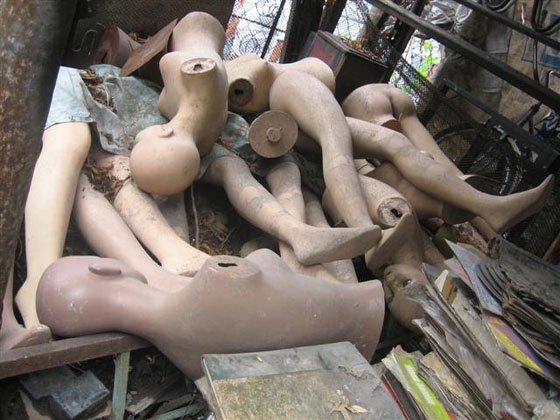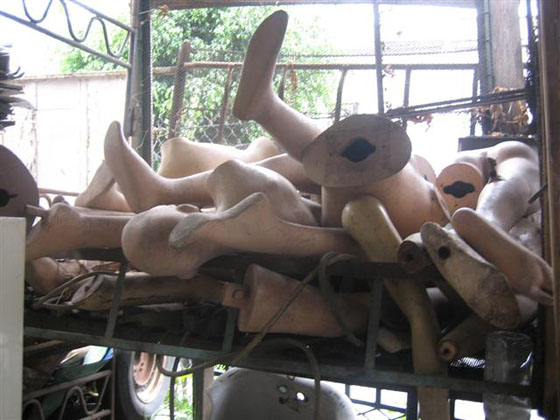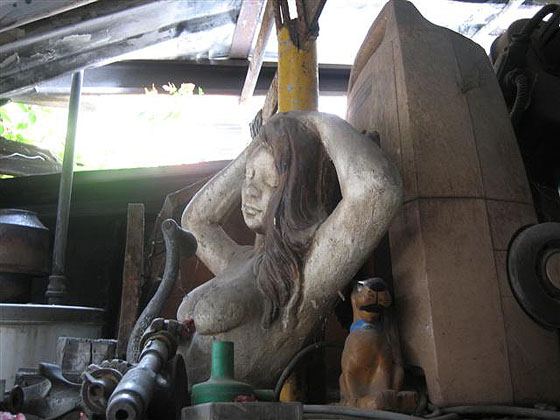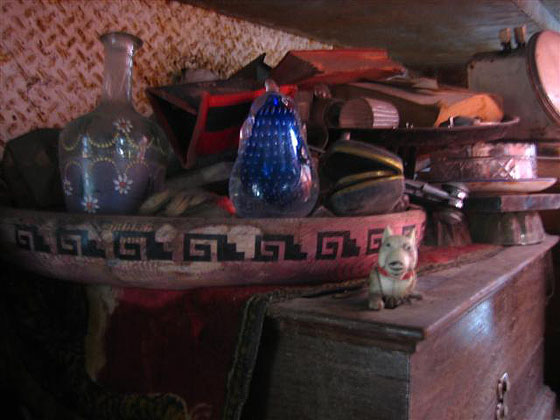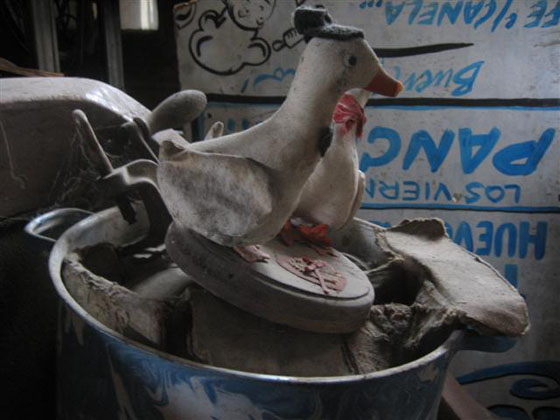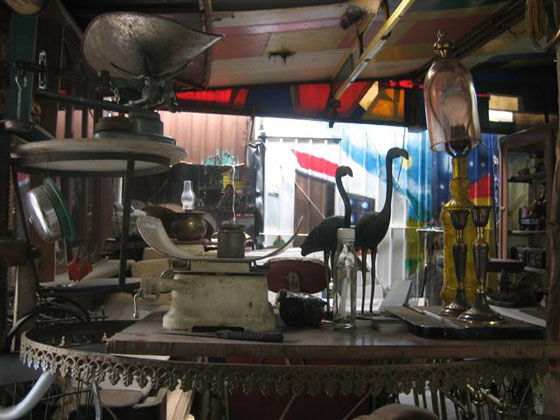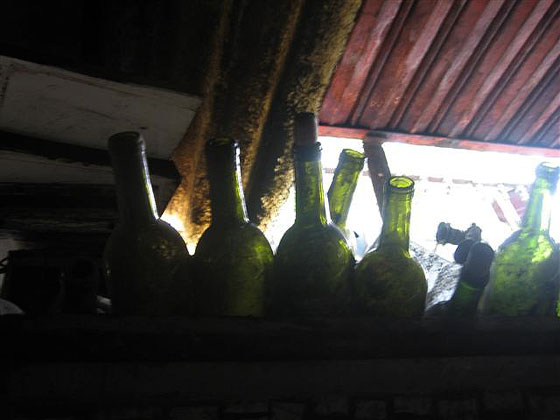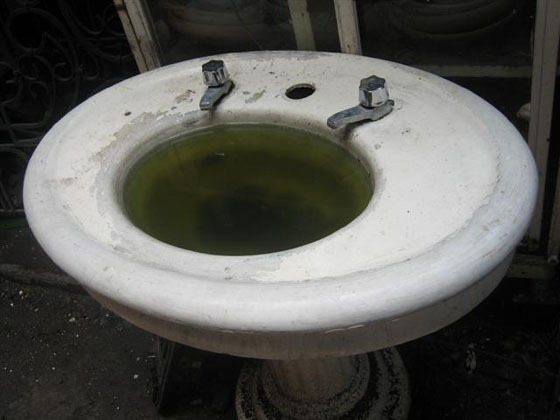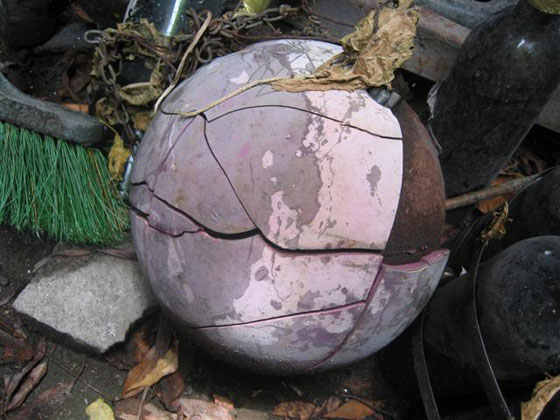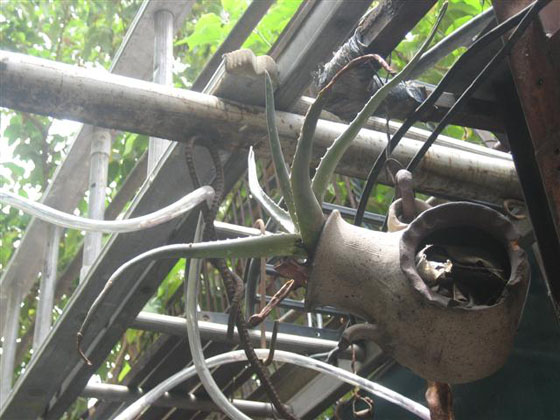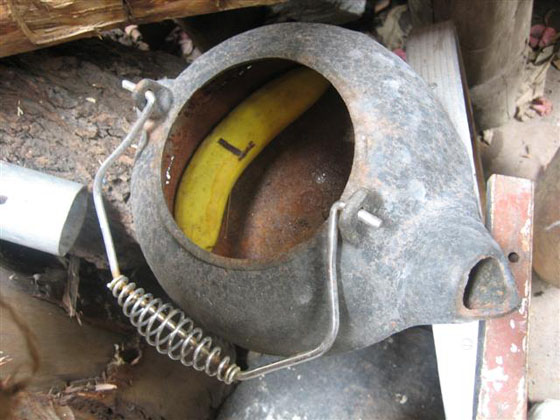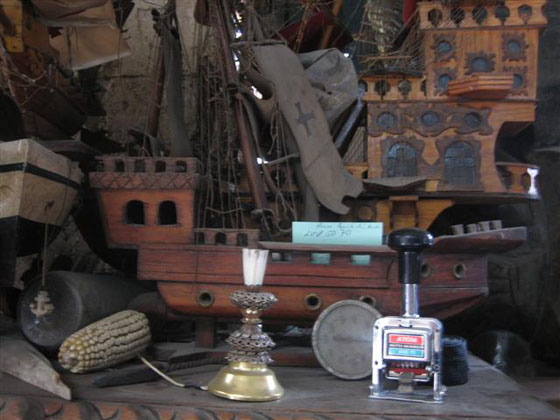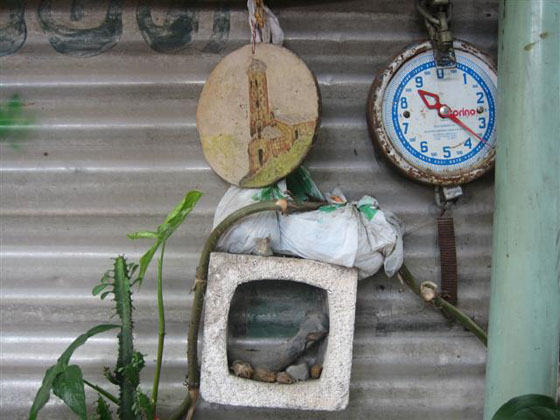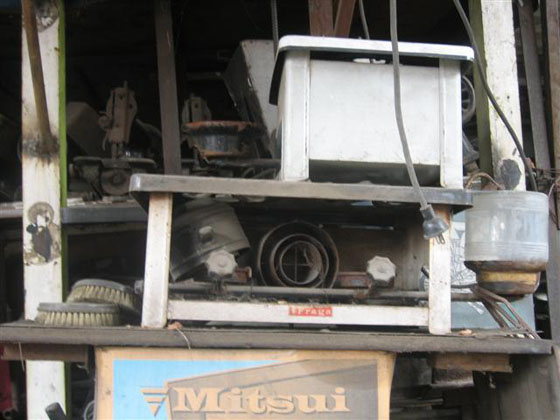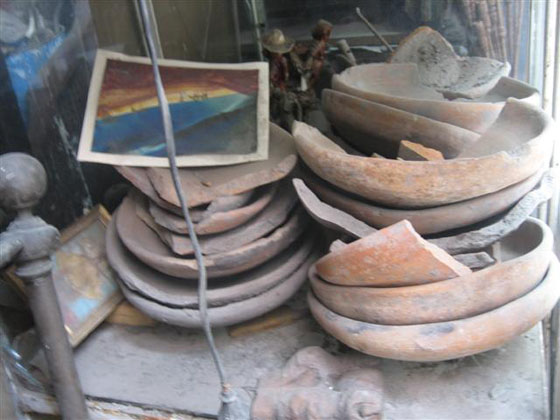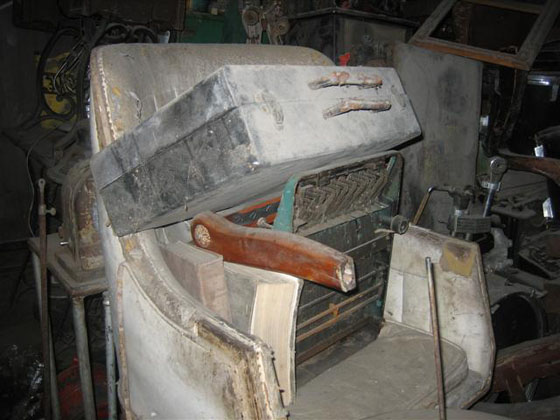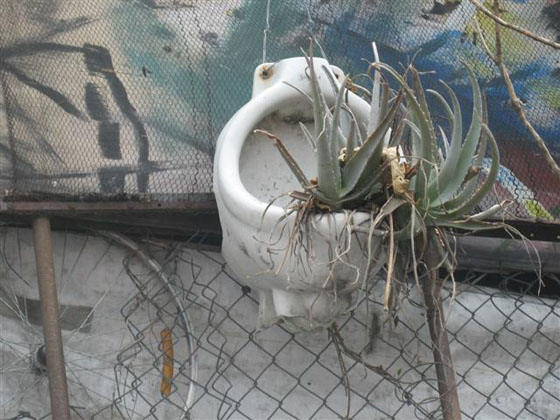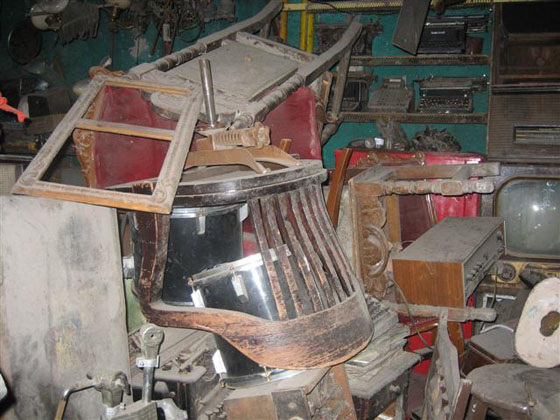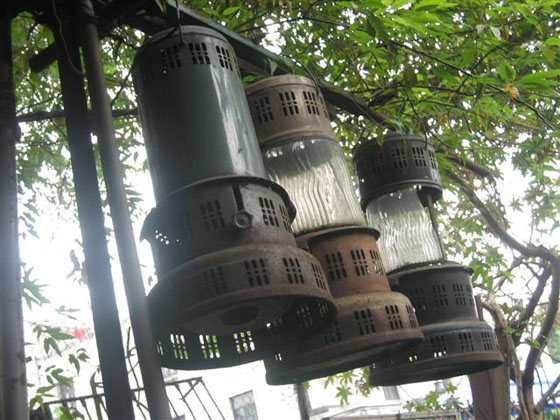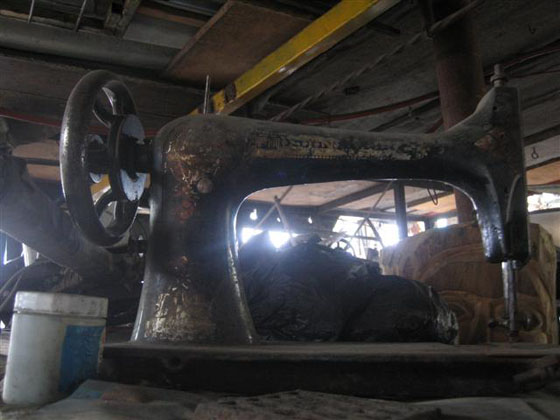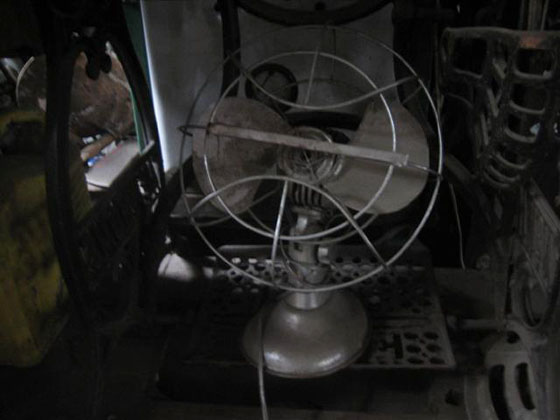 The Great Junkyard, Downtown Mexico City
From the series "Involuntary Compositions"
Digital prints
Dimensions variable
2008